managed antivirus service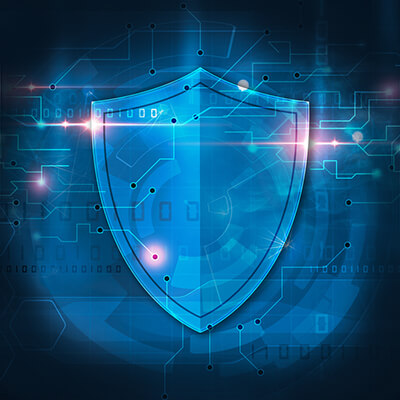 Take tasks off your to-do list with Run Networks managed antivirus. When running a business, little responsibilities can seem time consuming and pointless. If you don't update your antivirus today is it really that big of a deal? Absolutely. You can be risking important information, client data, and any or all of the material you use on your computer that keeps your business running smoothly.
That is where having managed antivirus comes in. More and more business owners are looking to get support of an IT provider like Run Networks. We can manage your antivirus software so you don't have to.
What exactly is Managed Antivirus?
You're probably familiar with antivirus software. You buy a subscription from a company that created a program that scans your computer for viruses and protects against them. However, when it's managed by us, we take all of the hassle away. We will take care of installing the software, ensure scanners area up-to-date, and that scans are scheduled for a beneficial time. Without us, you have to update frequently, renew the subscription annually, and have to worry about end users turning off updates or removing the program all together. We can become your safety and protection at all time for all your devices.
What are the benefits of Managed Antivirus?
It is easier to manage – working with Run Networks, whose sole focus is IT managed support services, makes your business that much easier.
All systems will have the same level off security – we can guarantee every system is running on the same level of security.
The solutions can be low-cost – Often times, hiring an IT partner like Run Networks is more affordable than hiring and paying to have an employee do it for you.
Management is continual – You don't have to worry about a user turning off antivirus as long as we are managing it.
Your systems are truly protected – no accidentally missing software updates or worrying about errors.
CONTACT US TODAY
to find out more about how Run Networks can help your business with our managed antivirus services.