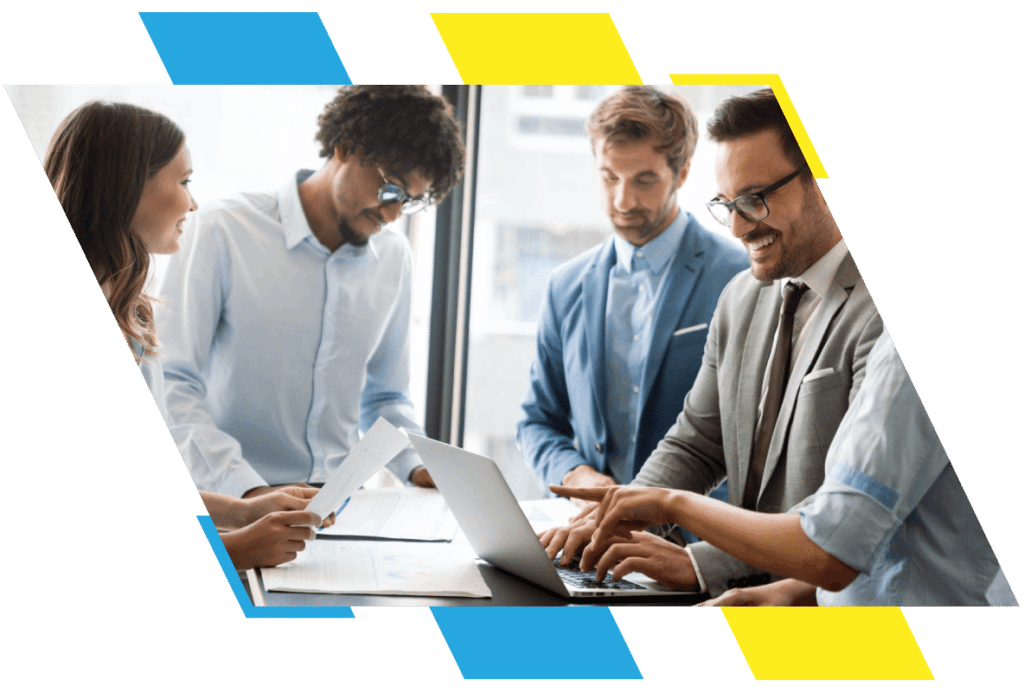 To Be Protected, Nonprofits Need Great IT
Before your nonprofit can focus on helping others, you'll need reliable and secure IT services in place. At Run Networks, we understand the importance of building an IT solution that works for you. From setting up a reliable IT infrastructure that stays within budget requirements to protecting your assets, our IT services for nonprofits can help.
Talk with an Expert
The Unique Challenges Nonprofits Face
Nonprofits face many IT challenges that can make it difficult to manage your day-to-day operations. These challenges can include:
Limited Resources:

Nonprofits often have limited budgets and staff, making it difficult to dedicate time or resources to managing IT.

Outdated Systems:

With a limited budget and staff, nonprofits may have outdated hardware and software systems that leave you more at risk. 

Security Concerns:

With such sensitive information and assets to protect, nonprofits must ensure their network is secure and protected from potential hackers.

Lack of Technical Support:

Due to a lack of internal support, it can be difficult to troubleshoot any technical issues that arise.
Run Networks Is Here To Help

Run Networks provides a comprehensive suite of IT services for nonprofits. We can help you meet your unique needs and overcome the challenges it faces.
Managed Data Backup
Run Networks provides secure and reliable data backup that is regularly monitored, managed, and updated to ensure all critical information remains safe and protected against any potential threats of loss or corruption.
Managed Endpoint Detection
We provide managed endpoint detection and response (EDR) services to help detect potentially malicious activity on your network. This provides more advanced protection than an antivirus, ensuring your nonprofit is secure.
Managed Firewall Protection
Firewalls monitor incoming and outgoing traffic to your network. This acts as a barrier that blocks unwanted access to your systems. Managed firewall protection helps maintain secure and reliable network access.
Network Management & Security
We can help maintain the security of your nonprofit's network by ensuring access control measures are implemented correctly, as well as monitoring for potential cyber threats such as malware or ransomware attacks.
Protect Your Nonprofit With Run Networks
At Run Networks we provide tailor-made IT services for nonprofits as unique as each client. Our team is dedicated to understanding your organization's mission and helping you reach it through reliable IT services. Our team of experienced professionals can help you manage your IT needs so that you can focus on making a difference in your community. Contact us today to learn more about how we can help!
Schedule an evaluation
Call Now: (402) 397-1123