PREVENT THE LOSS OF YOUR COMPANY'S DATA With Managed Backup
Having a backup of your data is crucial for the business resilience of your company. You must prevent data loss, corruption, and disclosure of sensitive information no matter what happens, whether it is human error, a server crash, a malicious adversary, or a natural disaster. You never know when one of these incidents may happen, so it is important to have your data on a managed backup service as soon as possible.
Managed data backup systems are data storage solutions that enable a business to securely store all critical data safely and conveniently without the extra costs and administration time that come with managing your own backup system.
Run Networks provides your Nebraska business with a managed backup solution that ensures a safe and efficient backup which is always completed on schedule. We hire the experts so that you don't have to.
Immutable Backups
The last thing an attacker does before encrypting your data is to delete the backups. Our goal is that your backup is "immutable". Immutable refers to protecting the cloud backup separately from the local backups. We accomplish this by preventing the deletion of those cloud backups, thus creating multiple copies.
If you aren't confident in your cloud backups, reach out to have a discussion on how your Omaha business can improve its backups.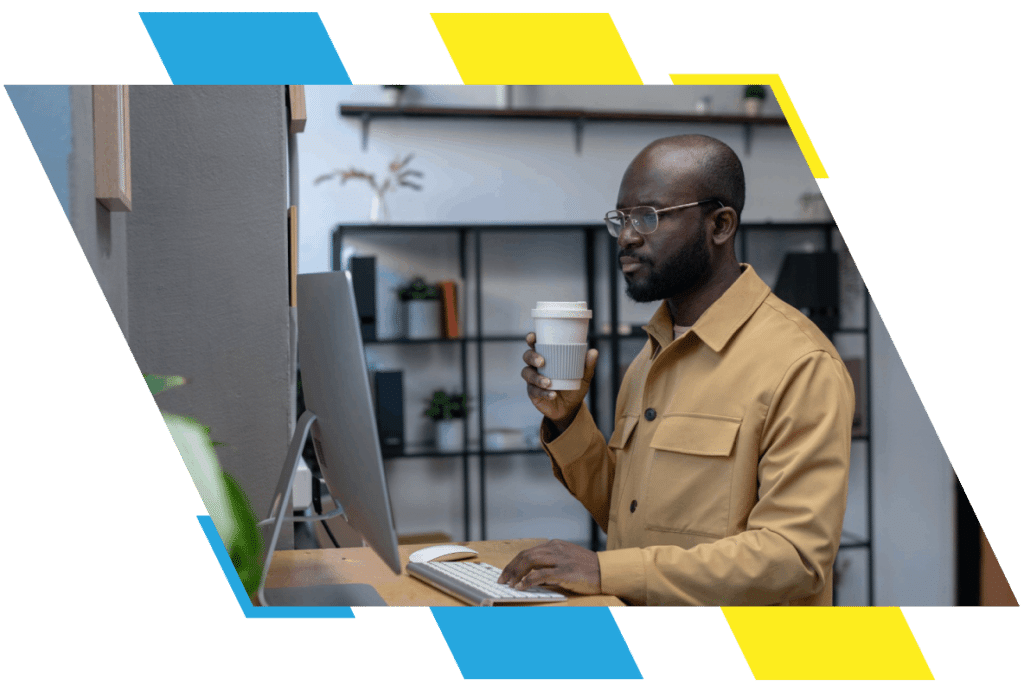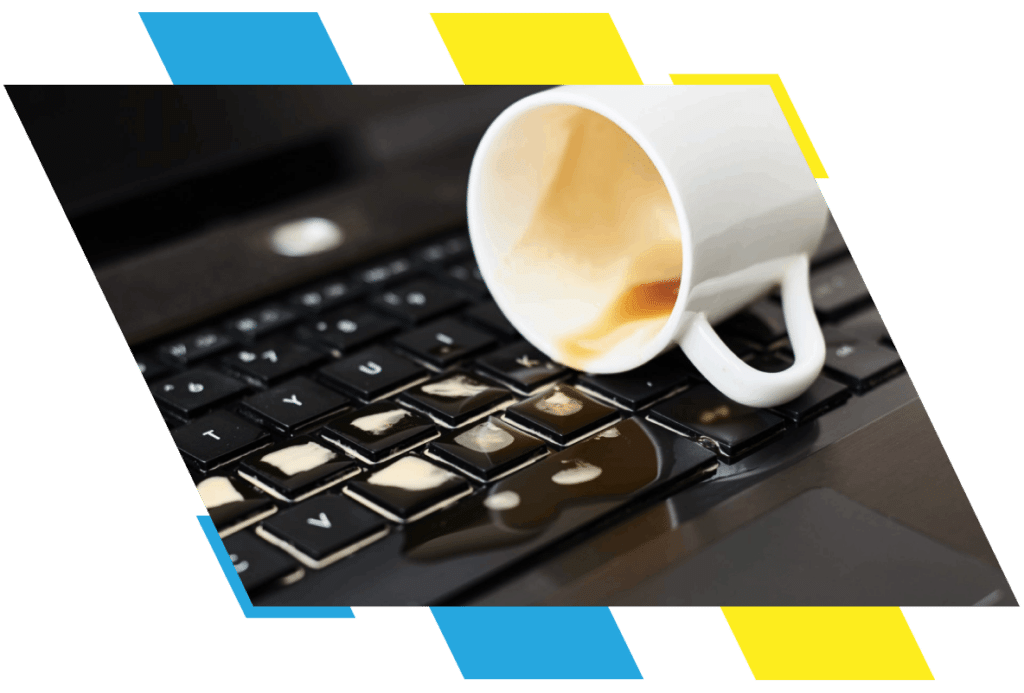 THE DANGERS OF NOT HAVING A MANAGED BACKUP SYSTEM
The loss of your data means a standstill in your business. If you lost all of your data tomorrow, would you be able to move forward with your business? And, how long will it take you until you have everything up and running again? It won't only take you a substantial amount of time, but also a substantial amount of money.
Also, it is nearly impossible to rebuild data if it is not backed up, but extremely easy to lose. Some of the most common ways to lose your data include:
Human Error – 32% of data loss is due to accidentally deleting files
Cyber Security Incidents
Mechanical Damages to Hard Drive
Water Damage
Fire Damage
Theft
So, don't risk the resiliency of your Omaha business and the data that makes what you do possible. Run Networks backups up your data and expertly manages it.
Got Questions?
We're here to help your Nebraska business with anything you need when it comes to Managed IT Services and Cyber Security. Find out how you can reduce your attack surface and improve your security posture.
Get Started
Call Now: (402) 397-1123