Our Culture is WHAT MAKES US
UNIQUE
We focus on your IT Support so you don't have to. Who we are is really all about you. Instead of wasting time worrying about hardware and software, your business will shine as we help you run your IT smoothly in the background. You won't have to worry about updates, viruses or exposure of confidential information. Run Networks makes your software and hardware our priority so you can focus on what your company does best!
Your IT experience with Run Networks will be seamless because we work to understand your organization and your specific needs. We never recommend expensive technology if it isn't appropriate for your workflow. We constantly work to improve your security and keep your IT up-to-date and consistent with your field. Run Networks approaches your IT needs with proven solutions that are user-friendly and valuable to your bottom line.
Why Run Networks?
Sometimes companies ask why they should hire us? What makes us different than the other guy? Hopefully the following information helps answer that question for you.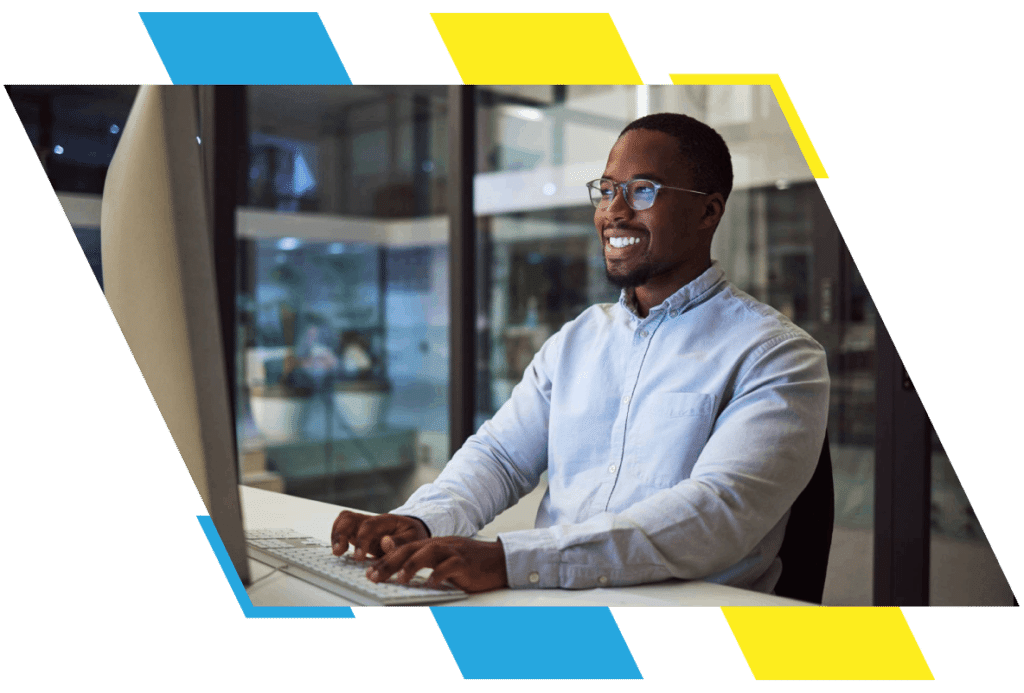 We Are Local
Run Networks was founded in 2007, right here in Omaha! This means that your help desk, security team, backup experts, and account management are only a few minutes away. Run Networks offer personable service, a responsive support team, and industry leading security standards. Just because Run Networks is based in Omaha, they have successfully supported companies with staff across the United States!
We are the Only Endorsed IT Provider of the Nebraska State Bar Association
Run Networks competed against some of the best names in Nebraska for the endorsement of the Nebraska State Bar Association in 2021. By providing fair pricing, industry leading security, and unmatched support, Run Networks has proudly held the endorsement of the Nebraska State Bar Association.
We Provide the Services
that Businesses Need
Business owners want to make sure that they are receiving the services they need, not just the "newest shiny thing". Run Networks provides the essential services that all businesses need to have in place. Run Networks offers these services for a monthly cost, allowing business owners to have predictable and stable expenses. The following services are the standard Run Networks support services: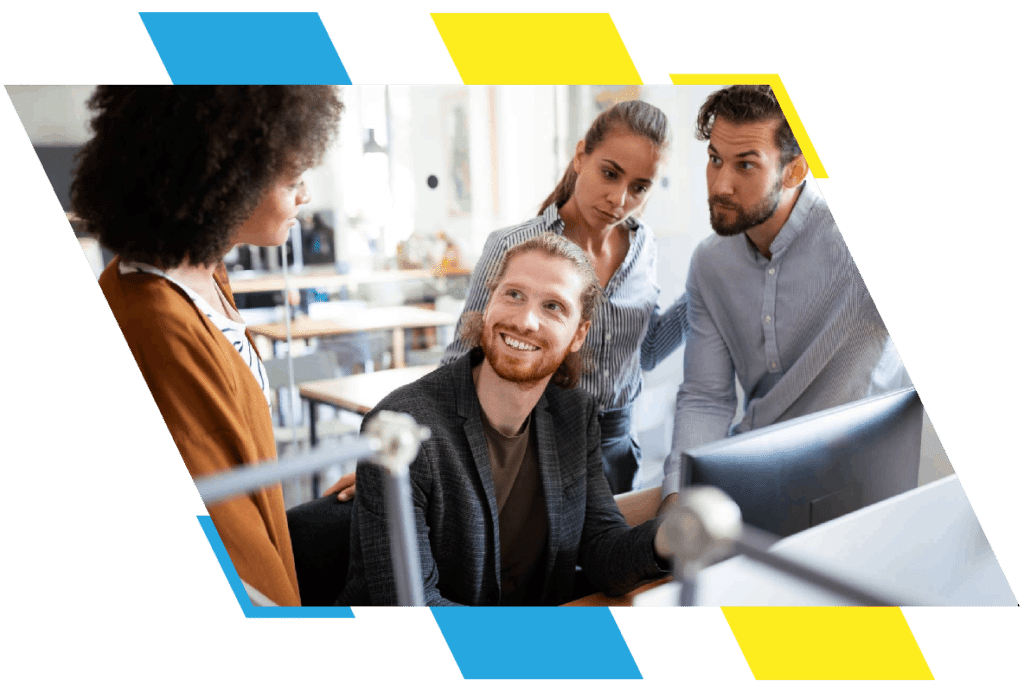 Why do Our Services
Matter to Businesses?
The combination of these tools, combined with proper management, helps drastically reduce the risk of unwanted software running in your business. In the slim case that unwanted software does run, the threat hunting software helps mitigate the software from taking adverse action and provides in-depth details on what the software did and what was impacted by it.
Jacob Neuvirth
2023-08-15
Excellent service and support
Giovanni was very pleasant and helpful. The issue was resolved quickly. Thanks! Laverne
We have had growing pains and IT challenges with our business. Ben and Greg have been great. They came down on a holiday weekend and installed our new server so that no one would suffer any down time. They always answer, and are quick to help, even when most cases it is a simple operator error. Great customer service.
Christina Ingraham
2023-02-15
Run Networks is very well-run business based here in Omaha. Anyone we have worked with has provided excellent service. Would definitely recommend!
Colin Wattonville
2022-07-23
Ben at Run Networks is always keeping me up to date on IT tips and necessary steps businesses should take to protect themselves and simplify tasks as they scale.
Ben is trustworthy and cares that you have a solution for your tech needs.
Will Schneiderwind
2022-02-07
Ben was awesome to work with! Struggled for days to get a new computer working, and he had it up and running in a couple of hours. Outstanding service!
After more years than I care to admit. We finally updated our server. I was worried that the process would be very time consuming and take away from our productivity during implementation. Andrew and Brandon did a fantastic job and we had little to no downtime. Very responsive and great to work with.
Ben has been an incredible resource. He is extremely smart, will take his time to explain what you need and why you need it. I highly recommend him and Run Networks. They maybe the best IT company in Omaha! Thank you Ben. Keep doing what you do.
Ben is amazing to work with- incredibly knowledgeable and thorough, he is patient and great at explaining his work so a novice can understand the value he brings!
Got Questions?
We're here to help your Nebraska business with anything you need when it comes to Managed IT Services and Cyber Security. Find out how you can reduce your attack surface and improve your security posture.
Get Started
Call Now: (402) 397-1123