IT Services for
CPA and Finance
Network support that's designed to help your accounting and finance business stay ahead of threats and spend more time with clients
Improve Your Security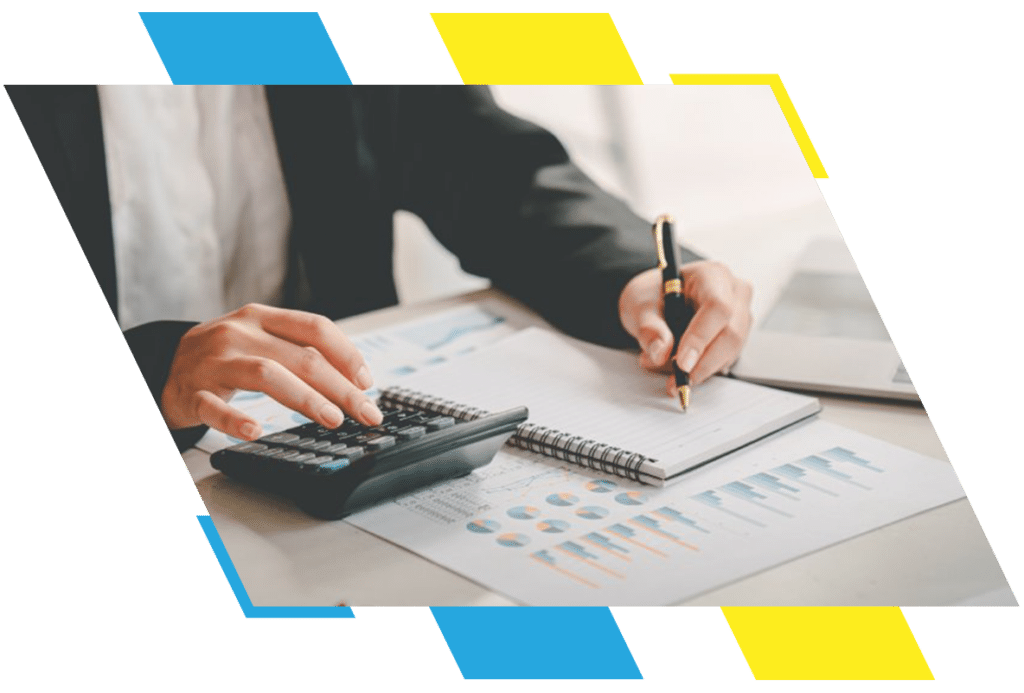 Is Your Business Facing These IT Challenges?
Technology impacts everything your business does, from marketing to fulfillment. Without the right technology, many business owners feel:
Lost on where to get started
Overwhelmed by too many options
Frustrated with the lack of technical support
Unsure if your data is really safe online
Struggling with software updates
Struggling to deal with software vendors
If you're experiencing any of these challenges, IT support, management, and protection from Run Networks can help.
Reduce It Risks
What Would IT Services for Your CPA and Finance Office Look Like?
Whether you have an in-house IT team or other IT support, partnering with Run Networks will change the way you do business. You'll access comprehensive IT services and ongoing support that will help you increase efficiency and keep your data safe.
We understand the significance of having reliable software and network systems in place—and how important it is to have a knowledgeable team behind you. Our team is here to help you manage your technology and make the most of your investments.
Contact Us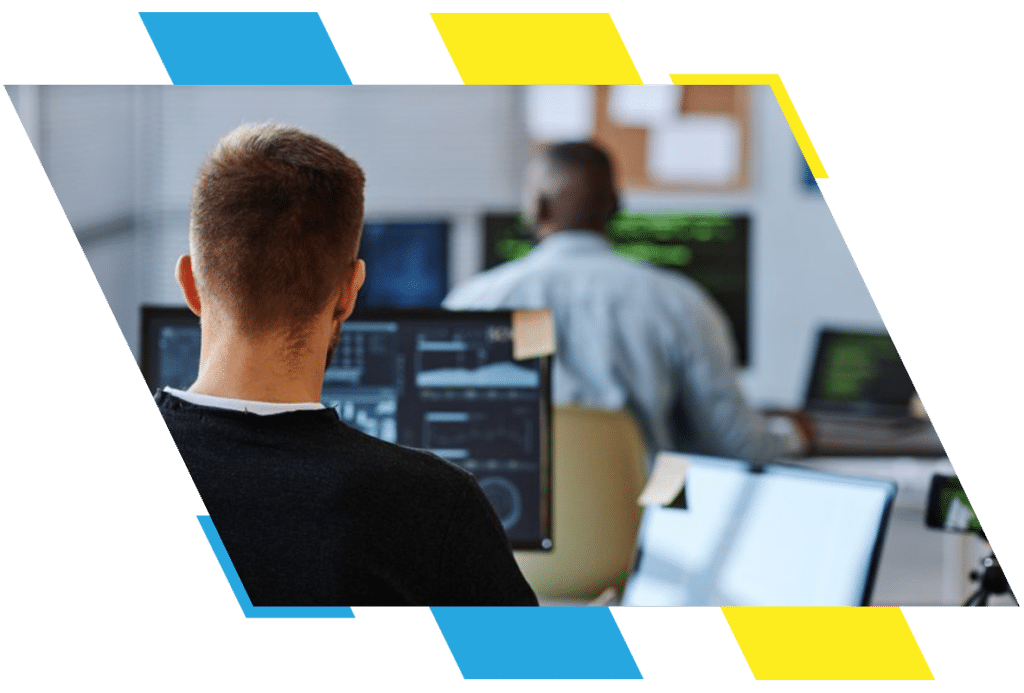 Our IT Services for CPA and Finance
As a member of the accounting and finance industries, your business is a top target for cybercrime. Our technologhy solutions for CPA and finance firms will give you the security and support you need without having to worry about managing it yourself.
Get Better IT Support
What You Can Count On When You Partner With Run Networks
Our team is dedicated to helping your financial institution make the most of your tech investments. We know that IT is usually a roadblock—we want to change that narrative! With Run Networks, you can expect:
Comprehensive IT support and management
Planning, budgeting, IT strategy
Appropriate recommendations
A team that wants to provide the best support on the market
At Run Networks, we understand that your business needs the best technology to stay competitive. We provide comprehensive IT services and solutions for CPAs and finance businesses that are designed to help you reduce risks, protect your data, and maximize efficiency.
We can't wait to help you get the most out of your IT investments! Schedule a network evaluation today.
Schedule an Evaluation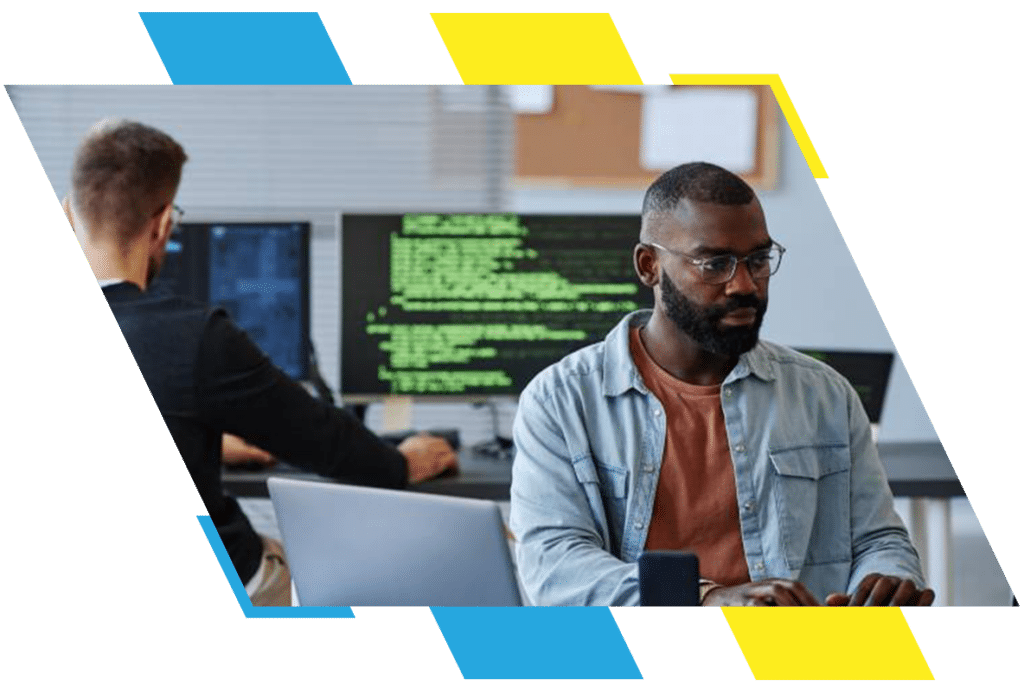 Got Questions?
We're here to help your Nebraska business with anything you need when it comes to Managed IT Services and Cyber Security. Find out how you can reduce your attack surface and improve your security posture.
Get Started
Call Now: (402) 397-1123