MANAGED ENDPOINT PROTECTION
WHAT EXACTLY IS ENDPOINT PROTECTION?
Endpoint Protection is more than antivirus. The issue with traditional antivirus is the software only protects against previously detected viruses. We added our Security 2.0 initiative to combat the stress of endpoint security and the increasing frequency of headline-breaking security incidents. You don't want to make the news because of a security incident, and we don't want you to either. Our goal is that you are protected from downloads to execution, through sending and receiving email, and after installs through persistent threats.
Endpoint protection is more than a single application. Run Networks researches the vendors we use for our security. We score our endpoint security vendors with confidence and risk ratings. We evaluate the risk and benefit against the cost of our Security 2.0 Initiative to a level that we are confident in and that we feel provides the best coverage for our managed networks. When you hire Run Networks to manage your network, you hire into this vendor research and rating process that can only be obtained by using Managed Endpoint Protection and our Security 2.0 Initiative.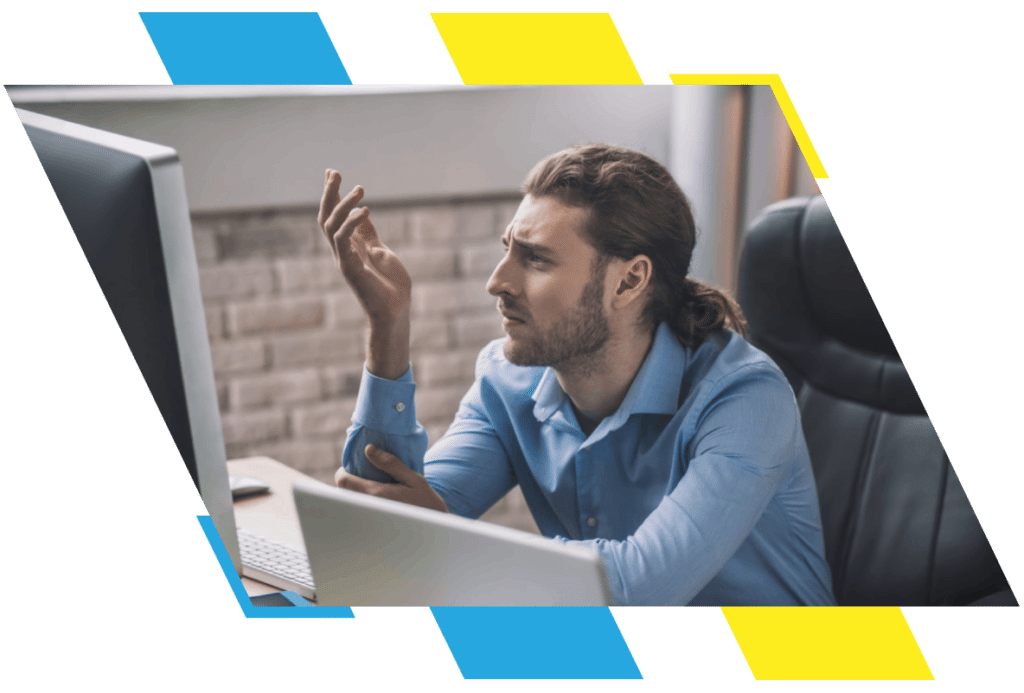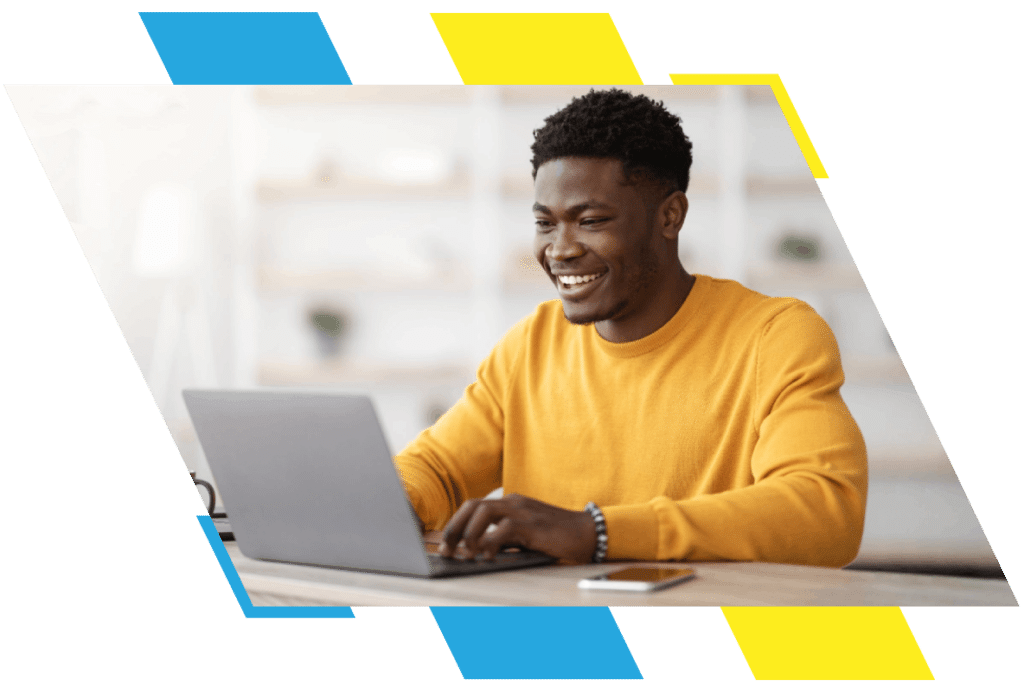 Let Run Networks Handle The Hassle
Managing enterprise-level endpoint protection is a daunting task which requires planning and intention to configure a secure desktop and server environment. We take your desktop security, server security, and data protection seriously. That's why we came up with an approach to handle your security and relieve your stress and our stress.
Endpoint Security should be a major component of Managed IT Support. Security does not equal convenience. If your Nebraska business isn't sure what level of endpoint protection you have and whether your endpoints are fully protected, it's worth a discussion.
WHAT ARE THE BENEFITS OF MANAGED ENDPOINT PROTECTION?
All systems will have the same level of security – We make sure every system is running the same level of security.
Trusted software – We investigate the companies behind the software we use and only use vendors we trust.
Easier to manage – Working with Run Networks, whose sole focus is Managed IT Services, makes your business that much easier.
Central Management – Every machine on the network is consistently protected. When cyber security is managed centrally, all policies are consistent, whether the machine is local or not.
Your systems are truly protected – From downloads, through execution, to persistent threats. Your systems are monitored and protected.
Got Questions?
We're here to help your Nebraska business with anything you need when it comes to Managed IT Services and Cyber Security. Find out how you can reduce your attack surface and improve your security posture.
Get Started
Call Now: (402) 397-1123