Endorsed

managed IT pRovider
"As a locally owned and operated managed IT provider, Run Networks is proud of its strong Nebraska roots. The company's leadership, management, and personnel know the value of a seamless experience that is tailored specifically to a client's needs. Never recommending unnecessary technology, and always approaching individual IT needs with proven solutions, Run Networks is a company clients can trust."

Get Started
Call Now: (402) 397-1123
Are essential to how we conduct business
We are

passionate

about service
We are here to serve. We realize you could hire other IT companies and we are glad you chose us!
We do it

right

, with

efficiency
No one wants to do something twice. We instill the value of doing it right the first time to the team. This avoids inefficiency on our end and prevents the issue from reoccurring on your end.
We make

appropriate

recommendations
We recommend hardware that fits the situation and works well. We want your team to run as efficiently as possible.
We charge

fair prices

for our IT services
We aren't always the cheapest, but we recommend solid services that work well and fit the situation.
We

enjoy

the work we do
We love solving problems. Our goal is that every call we take leaves you in a better place from where you started.
Reach out, let Run Networks help you
today
Email or call us to set up a discovery meeting and see if we can improve your network.
Get Started
How a managed it provider helps
We exist to make business networks run as efficiently as possible. Our IT services are tried and tested with consistent quality and excellence at the forefront. Run Networks has been operating at scale for over 15 years and continues to provide premier-level security and Managed IT Services to the Heart of Nebraska.
Discovery & Evaluation
Run Networks will discuss with you the issues your firm needs to solve and how we can help. We can then provide the appropriate recommendations for your specific needs.
Proposal, Approval, & Planning
Run Networks will determine how best to support your business and your users from a help desk perspective. We will also address and correct any other issues as well. We will create a proposal and walk through that with you. The proposal may include a project to fix open issues and will set the groundwork for ongoing maintenance and support.
Maintenance & Support
Our maintenance and IT support phase continues once we get "settled in" with the initial work. At this point we can support the users in daily issues. Once we understand the vendors your firm uses and applications involved we can step in where needed to make sure your office and staff are running at peak efficiency.
Medical
Medical data is a frequent target of cyber attacks. It requires a different level of information sharing and protection than other businesses. Run Networks is dedicated to securing medical networks and protecting private health information.
Business
Run Networks uses the latest technology to help your team solve problems quickly. Run Networks Managed Support provides the highest quality IT software, cyber security, and updates to keep your business running smoothly.
Non-Profit
Run Networks wants your technology to be easy-to-use and accessible for anyone using your network and machines. Our goal is that your non-profit succeeds, and we work with you to develop the appropriate IT support to make that happen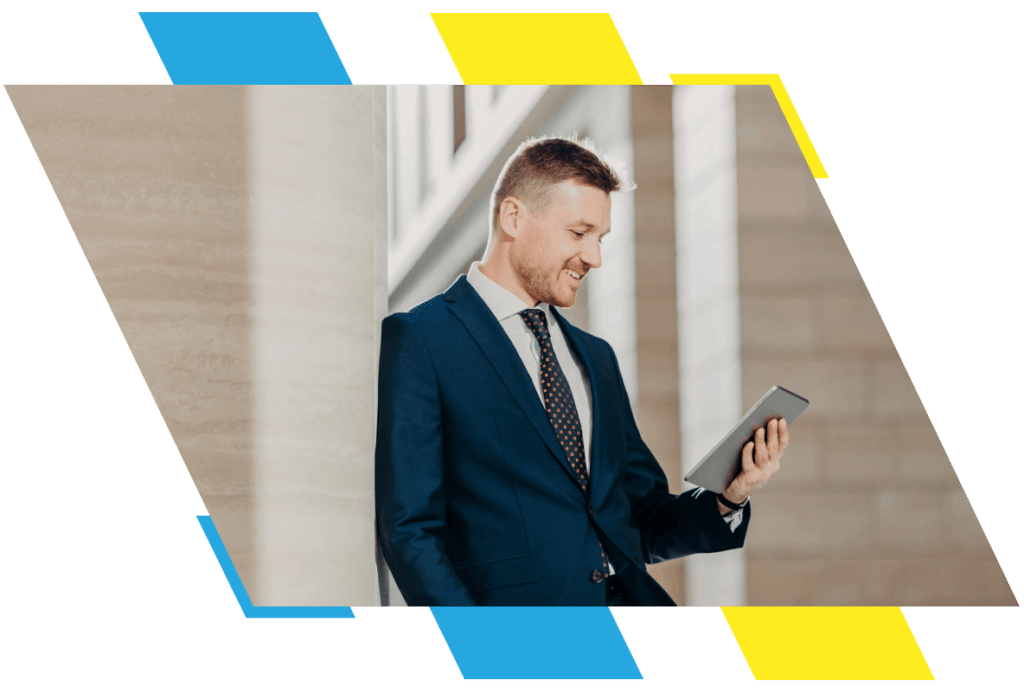 When hiring your Managed IT Provider.
Get Your Free E-Book!
Learn how to get started and find value in a Managed IT Provider.
Got Questions?
We're here to help your Nebraska business with anything you need when it comes to Managed IT Services and Cyber Security. Find out how you can reduce your attack surface and improve your security posture.
Get Started
Call Now: (402) 397-1123