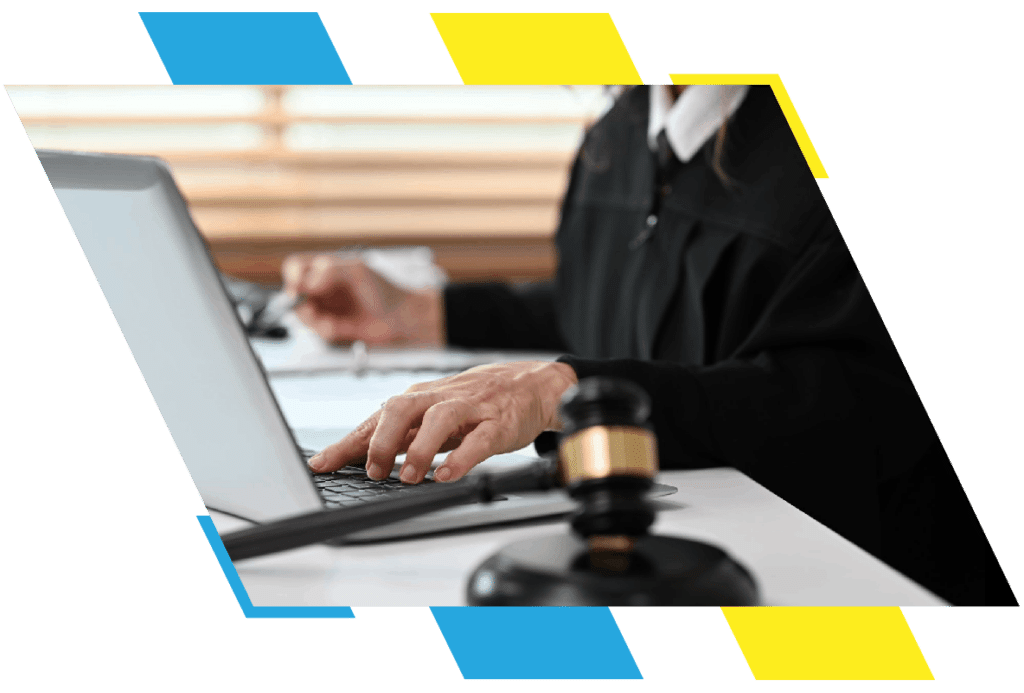 Endorsed

Nebraska IT pRovider
Run Networks has provided Managed IT Services and support to law firms in Nebraska since 2007. The company's philosophy is to act as a partner with each client, helping business owners improve efficiency wherever possible. Run Networks also serves as a valuable business resource, helping with compliance issues, technical assessments, live streams, and more.
As a locally owned and operated managed IT service provider in Omaha, Run Networks is proud of its strong Nebraska roots. The company's leadership, management, and personnel know the value of a seamless experience that is tailored specifically to a client's needs. Never recommending unnecessary technology, and always approaching individual IT needs with proven solutions, Run Networks is a company clients can trust.
The Nebraska State Bar Association's endorsement is an exciting one, and Run Networks is pleased to offer exclusive pricing to NSBA members.

What Makes Run Networks Stand Out From Other IT Companies?
SPECIALIZED IT SUPPORT FOR MEMBERS
Run Networks offers comprehensive IT support packages that address the specialized needs law firms have.
We have exclusive pricing for members of the NSBA as well as specialized services to take care of every one of your IT needs. Please mention that you are a member of the NSBA to receive our discounted rate on IT services as shown below.
THE SOLUTION
IT support is not a "one size fits all" service. Run Networks and the Nebraska State Bar Association collaborated to present several pricing options appropriate to law firms from solo practitioners to larger offices.
Discovery & Evaluation
Run Networks will discuss with you the issues your law firm needs to solve and how we can help. We can then provide the appropriate recommendations for your specific IT needs.
Proposal, Approval, & Planning
Run Networks will determine how best to support you as a law firm and your users from a help desk perspective. We will also address and correct any other issues as well. We will create a proposal and walk through that with you. The proposal may include a project to fix open issues and will set the groundwork for ongoing maintenance and IT support.
Maintenance & Support
Our maintenance and support phase continues once we get "settled in" with the initial work. At this point we can support the users in daily issues. Once we understand the vendors your Nebraska law firm uses and applications involved we can step in where needed to make sure your office and staff are running at peak efficiency.
Got Questions?
We're here to help your Nebraska business with anything you need when it comes to Managed IT Services and Cyber Security. Find out how you can reduce your attack surface and improve your security posture.
Get Started
Call Now: (402) 397-1123