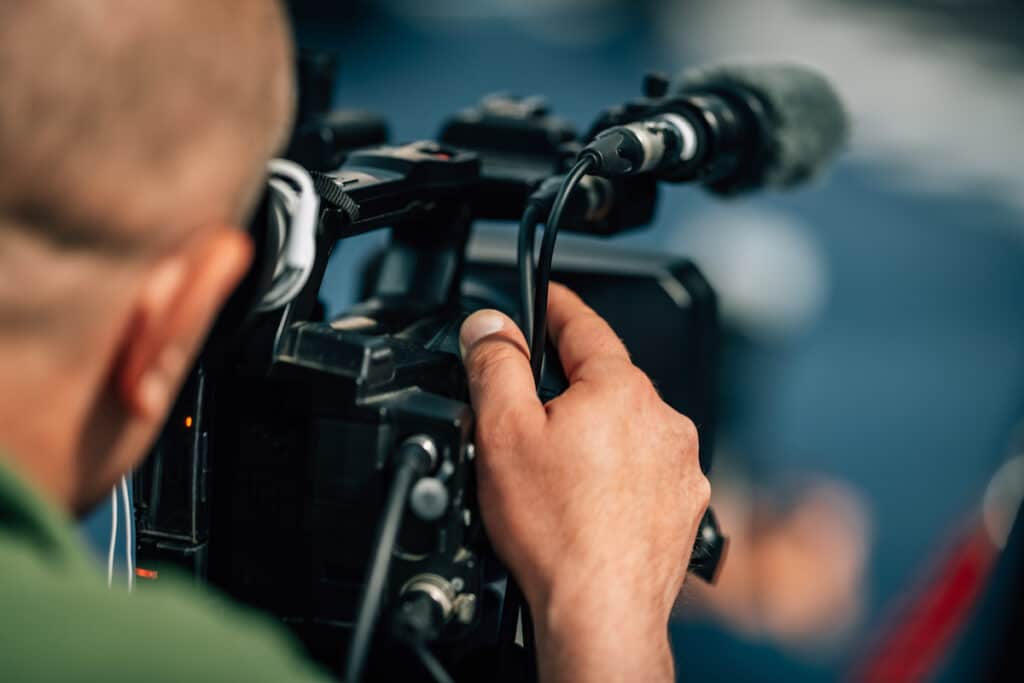 ELIMINATE OBSTACLES PREVENTING YOU FROM HOSTING AN INCREDIBLE EVENT
2020 presented us all with some significant hurdles when it comes to our favorite fundraising events and gatherings. RunLive gives you the capabilities you need to help your organization thrive through internet-based live streaming. Whether you've got an upcoming gala, presentation, fundraiser, or training, RunLive will help you host, market, and facilitate a virtual version of your favorite event.
If you've tried live streams in the past and found them to be awkward, blurry, confusing, and too much like an extended selfie, consider using a professional to help with your stream. Rather than a low-quality video using a selfie-stick and poor audio, imagine an organized presentation, captured with high-quality equipment and smooth transitions between live and pre-staged media. Give your constituents an experience that spurs engagement with your organization!
THE SHUTTER AND LENS PACKAGE
Our basic, flat fee live stream package is the perfect way to host a meaningful event that works efficiently and looks professional. Through our team's years of research, experience, and industry insight, we've put together a universally-appealing live streaming package that covers all the bases without busting your budget. This package includes:
Up to three pre-recorded videos played during your streaming event

Up to two slideshows

One filming location

2 live camera angles

Two microphones

1-hour stream time

One test run with a digital copy of the test run video

Flat fee for package
Contact us for details!
THE SPOTLIGHT PACKAGE
This customized option is fantastic for when your event simply can't be confined to a one-size-fits-all package. We'll work directly with you and your organization to identify your vision for the "perfect stream," and then coordinate the logistics to make it happen! We work closely with our business partners to include additions to the stream. Example additions include the following.:
Custom staging

Custom lighting

Custom backdrops (LED wall)

Custom pre-recorded videos
Contact us for details!
WHAT CAN YOU EXPECT FROM US?
It's our mission to provide webinar or presentation-style streams — geared towards live presentations, fundraisers, training, and marketing events— that are professional, marketable, and financially sensible for our clients. Some things you can expect with RunLive are:
Personal discovery/onboarding meeting

A thorough, accurate estimate for above and beyond stream packages

Professional venue options

A close relationship with your marketing team to set up your event for success

Ability to stream to YouTube, Facebook Live, Twitch, Vimeo, and Zoom

A reliable subcontractor network for above and beyond stream projects

Multiple camera angels, video, and audio sources

Stream templates and test runs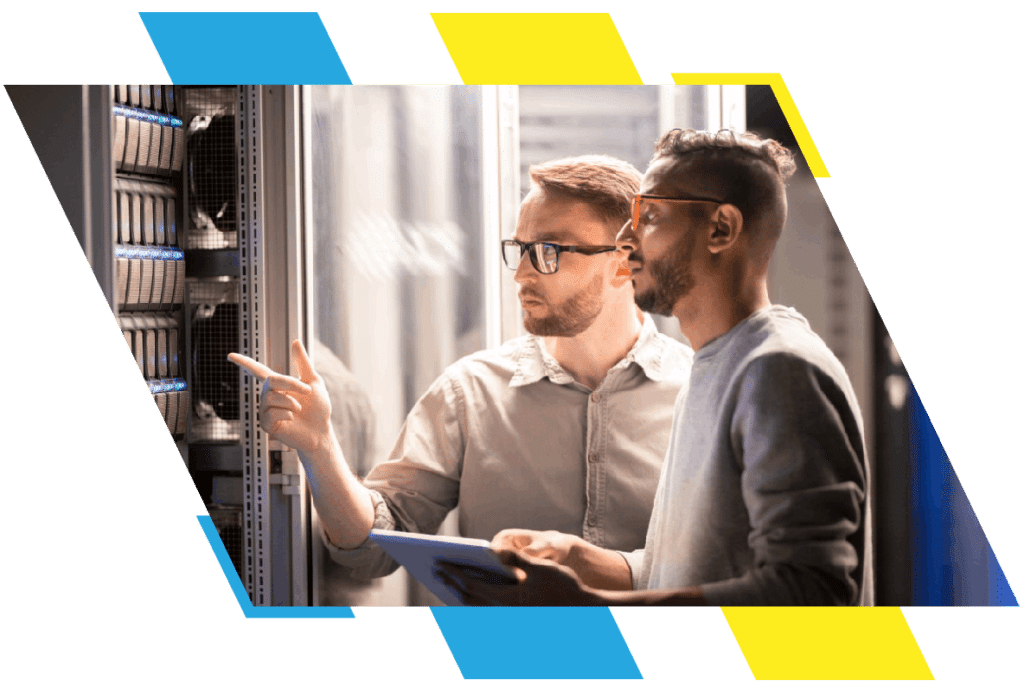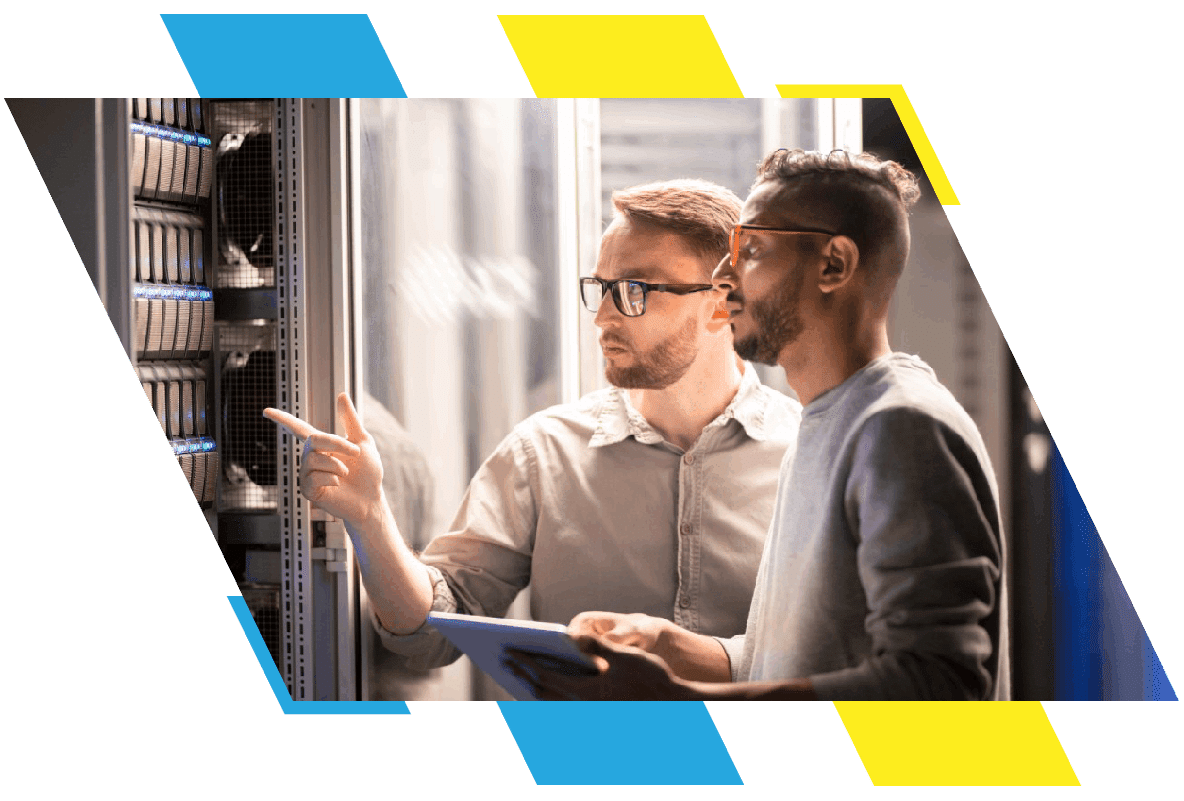 WHAT DO WE NEED FROM YOU?
Pre-recorded videos. If you want pre-recorded videos for transitions or other content, you'll need to have them finalized 2 weeks prior to going live. Remember, video editing is not included.
4 weeks lead time, allowing us to prepare and plan for your event.
Be ready to start your own email campaign to generate interest. You should have an email campaign starting 2 weeks prior to your event. This will be part of the onboarding discussion.
7Mbps minimum upload bandwidth. High quality video requires higher upload speeds
Got Questions?
We're here to help your Nebraska business with anything you need when it comes to Managed IT Services and Cyber Security. Find out how you can reduce your attack surface and improve your security posture.
Get Started
Call Now: (402) 397-1123