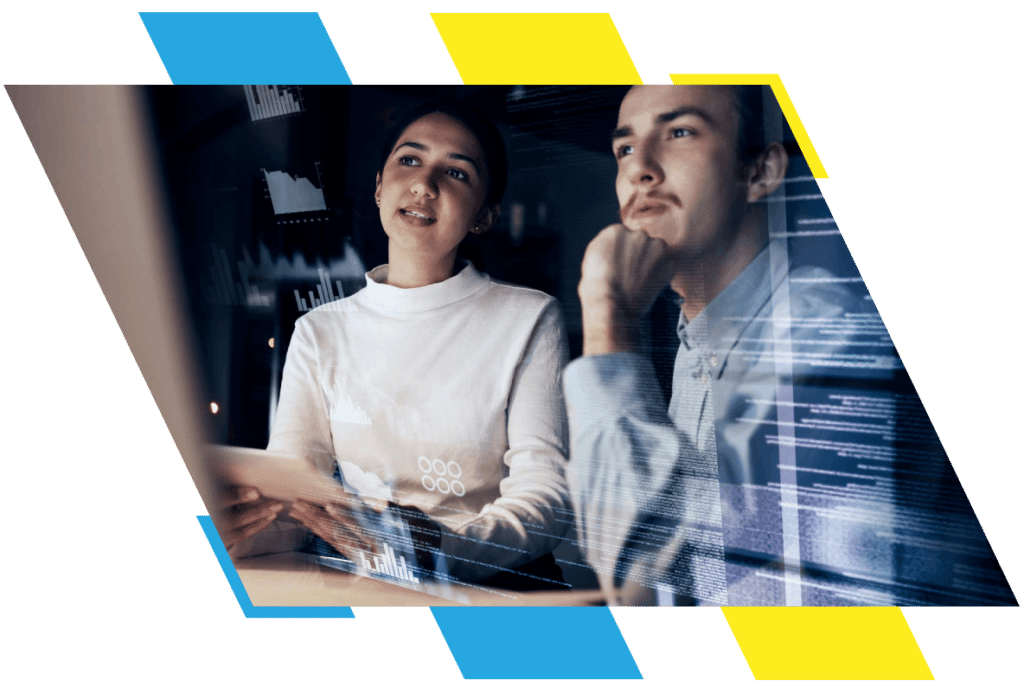 Cybercriminals Are on the Loose—Keep Them at Bay with Cybersecurity Services
Keeping your business safe from cybercriminals is no easy feat, especially with the ever-evolving landscape of viruses, malware, phishing scams, and other cyber threats. For most businesses, managing their cybersecurity is time-consuming and a lot of work, but getting behind on security could be disastrous.
Data breaches, loss of customer trust, legal litigation, and permanent closure of your business could be the consequences of a data breach. Prominent businesses are especially vulnerable to cyberattacks due to their perceived financial success.
At Run Networks, our mission is to help keep your business protected from cyber threats. We believe in creating a strong IT infrastructure and providing proactive cybersecurity services to ensure your business is always safe.
CyberSecurity services Let You Enjoy Safety and Peace of Mind
Businesses from all types of industries are constantly under attack whether they realize it or not—no one is immune to cyberattacks. With Run Networks as your cybersecurity solutions provider, you can enjoy the benefits of IT security without allocating additional IT staff.
Protect Your Data:

Our cybersecurity services protect all of your confidential data, giving you peace of mind.

Ensure Compliance:

We help you stay compliant with industry regulations and laws.

Secure Your Network:

We provide comprehensive IT security services to secure your network from threats.

Eliminate Vulnerabilities:

Our team can identify, address, and eliminate any existing or potential vulnerabilities.
Our Cybersecurity Services
Having a secure IT infrastructure means access to the latest cybersecurity solutions. Run Networks provides a comprehensive suite of cybersecurity services to keep your business safe, including:
Malware, ransomware, malvertising, and malicious links are all threats to your network and are all part of the protection from cyber threats. Run Networks doesn't partner with just any endpoint security vendor; we choose the best IT security coverage that fits our Security 2.0 Initiative. We'll do the heavy lifting, so you don't have to worry about the security of your devices.
LEARN MORE
Application Whitelisting
One segment of our Security 2.0 Initiative is Application Whitelisting. Approve what is required in your environment, and deny the rest. Application Whitelisting is a core of a Zero Trust approach.
Threat Hunting
Browser extensions, startup apps, and other potentially unwanted programs-these applications might already exist in your environment. Threat hunting identifies these applications and helps Run Networks keep your environment clean.
Managed Firewalls
Our managed firewalls provide you with an extra layer of protection for your business. We configure, install, and monitor a business-class firewall and keep it up and running at all times. Plus, our team can respond quickly to any changes or threats that arise.
Data is your most valuable asset, but it could disappear instantly. Run Networks wants you to keep your data and business secure. That's why our data backup and recovery services act as a failsafe. We store your data securely in the cloud so that you can access it whenever disaster strikes.
LEARN MORE
Maintenance and Management
Technology requires continual management and maintenance to remain secure and up-to-date. We offer regular maintenance plans that include monitoring, patching, and updating your network to prevent any security threats from compromising your data. Don't spend your time on tedious maintenance. Spend time on your business, and we'll do the rest.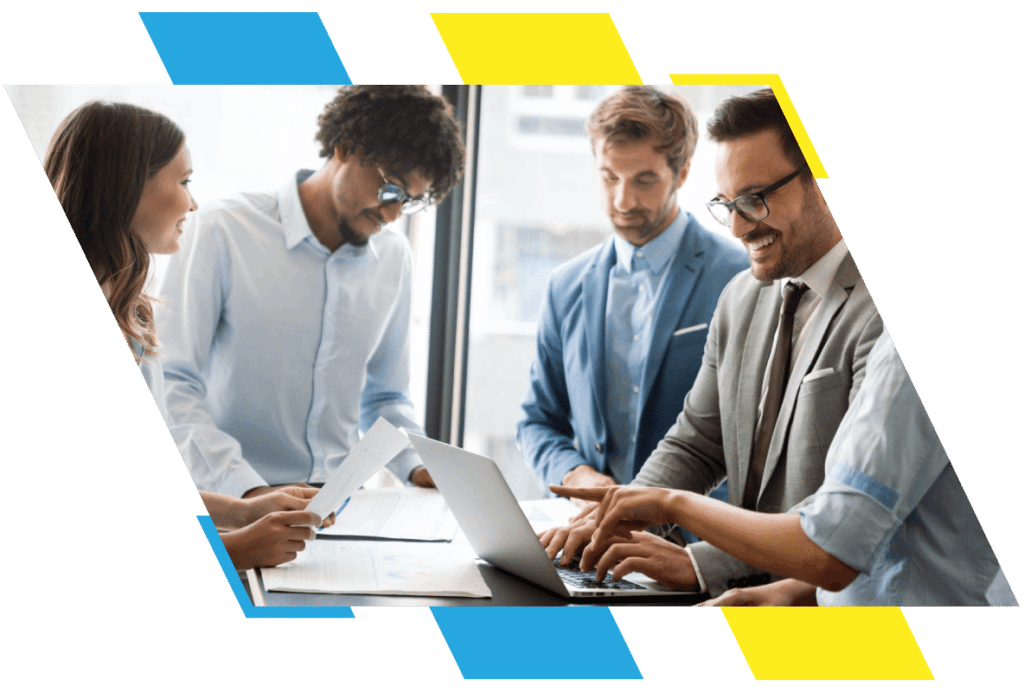 Why Partner with Run Networks?

We're Experts

in CYBERSecurity services!
Run Networks is not just any IT company—we specialize in cybersecurity services. We're so passionate about your security, that we've even developed our own Security 2.0 Initiative, which is designed to minimize your risk of cyberattacks and keep your business safe.
Our team of experts are dedicated to supporting, managing, and protecting your business. We provide the best cybersecurity solutions and services to keep you secure and compliant. Protect your business today with Run Networks!
Contact Run Networks for proactive cybersecurity services
Don't let cybercriminals slip through the cracks. Contact us today to create a plan to reduce your attack surface.
Contact Us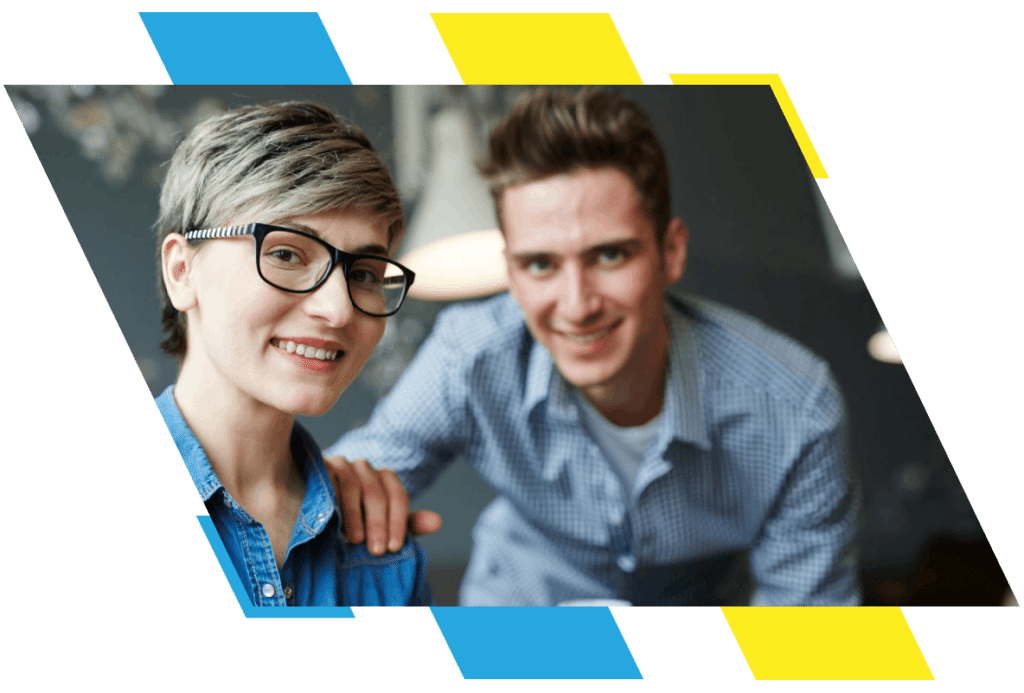 Got Questions?
We're here to help your Nebraska business with anything you need when it comes to Managed IT Services and Cyber Security. Find out how you can reduce your attack surface and improve your security posture.
Get Started
Call Now: (402) 397-1123