Managed IT Services for Healthcare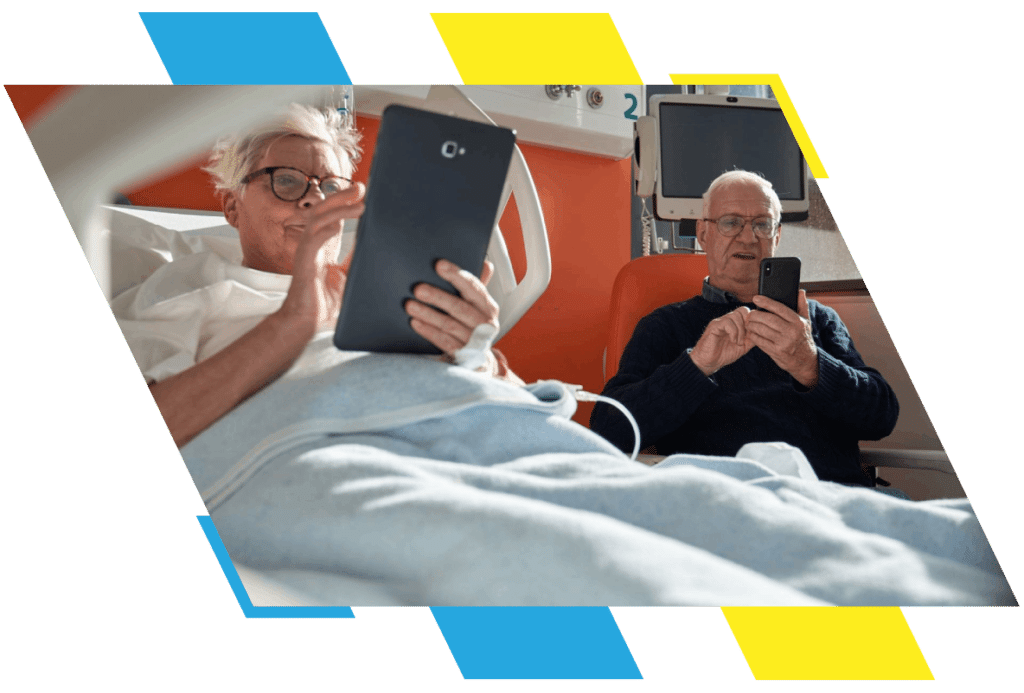 The Healthcare Industry Stores the Most Sensitive Data
Every day patients input their sensitive information into healthcare systems and trust that their medical professionals won't let their patient data fall into the wrong hands. Regulations like HIPAA make data breaches a high-stakes situation because they require the healthcare industry to safeguard patient data or face hefty penalties.
Cybercriminals know all of this: how to access patient data, how to look for vulnerabilities, and how profitable data breaches are for them—how costly breaches are for healthcare organizations. And these malicious actors are persistent in causing chaos. With a weak or subpar security system in place, your business will fall victim to cyber threats.
But you don't need to secure your systems alone. At Run Networks, we're experts in IT services for healthcare organizations. We support, manage, and protect IT healthcare systems, letting you focus on providing quality care to your patients and helping you stay compliant with HIPAA.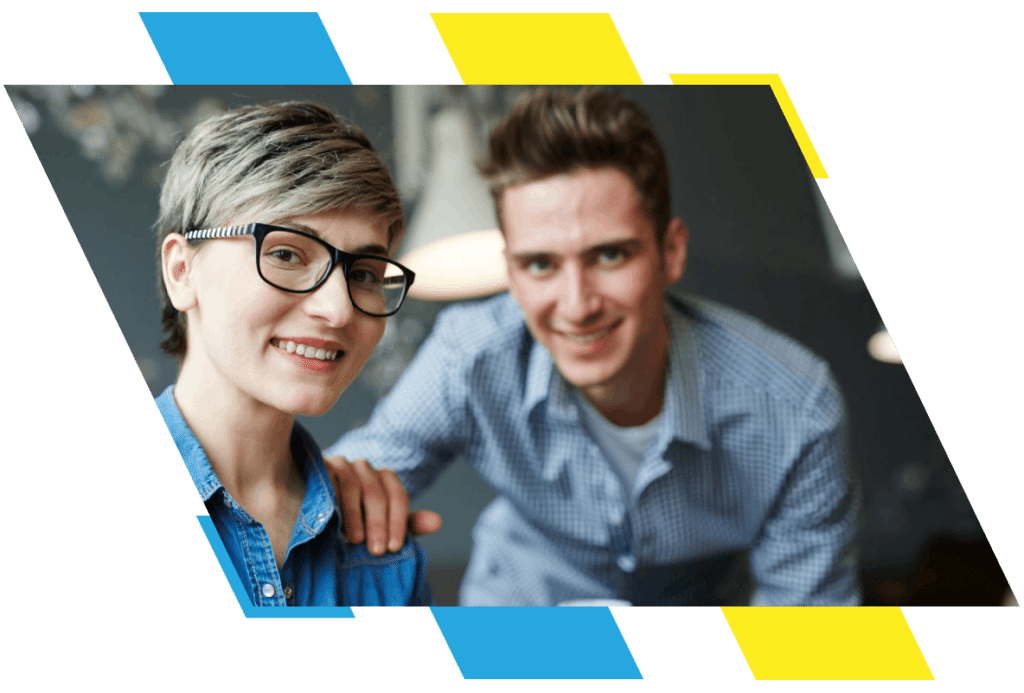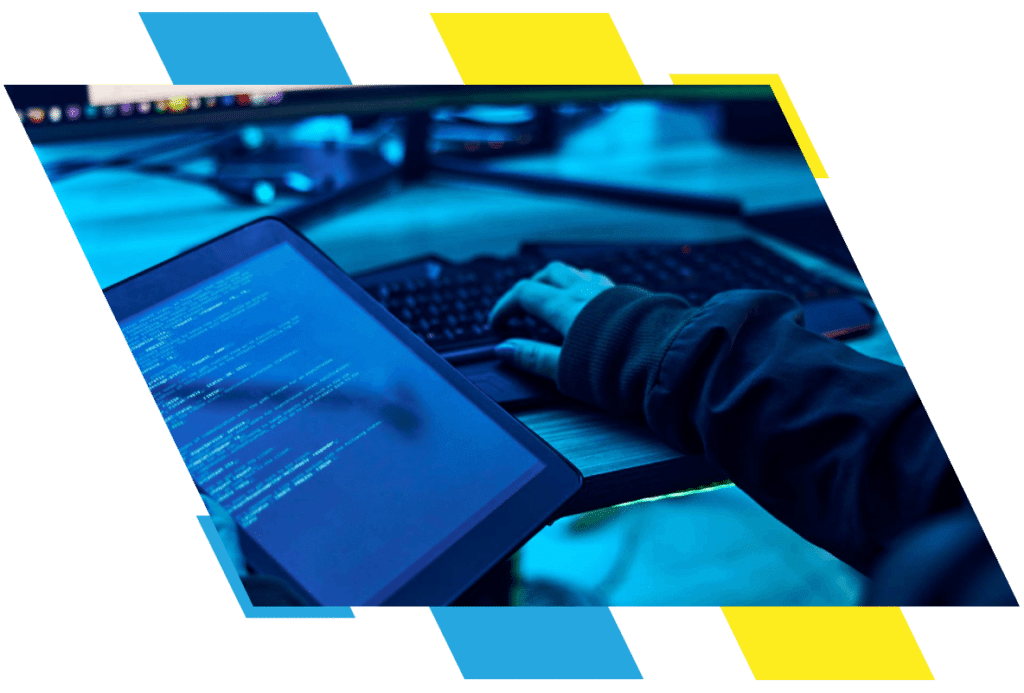 IT Services Boost Your Security Defenses
Healthcare IT systems can be especially complex. With new technologies continually entering the healthcare industry, a series of security issues could arise. Fortunately, IT services from Run Networks bridge that gap between your staff's current understanding of IT systems and all the new technology in healthcare. Our IT professionals stay up-to-date on the latest security threats, trends, and technologies so you don't have to.
Our IT Services for Healthcare
The right IT services for healthcare organizations means having an IT provider with a top-notch security focus. When you partner with us, you can expect IT services that are more than just a help desk. Enjoy ultimate IT security protection.
Losing your data could be as catastrophic as experiencing a data breach. Run Networks manages a secure backup for your data and files so you can rest easy knowing that all of your important information is safe. Don't let a natural disaster or IT malfunction steal your data.
LEARN MORE
Endpoint detection solutions give our IT experts the insight they need to quickly identify suspicious activity and respond immediately to threats like ransomware, malware, phishing, and more. This security service helps us keep your IT environment free of malicious activity.
LEARN MORE
Managed Firewall Protection
Firewalls are a type of IT security measure that blocks unauthorized access to sensitive data in IT systems. They act as a filter, monitoring all incoming and outgoing traffic and ensuring that only authorized users are granted access. Our experts manage your IT firewall and make sure that it stays updated with the latest security patches.
Periodic IT Audit and Security Evaluations
Our IT professionals periodically conduct assessments of your IT systems, network devices and infrastructure, and software. We look for any gaps or weaknesses that can be exploited by malicious actors, such as outdated operating systems or unsecured passwords.
IT Security Solutions
We offer IT security solutions tailored to your IT environment and business needs. From managed firewalls to endpoint detection, we provide comprehensive IT security services designed to keep you one step ahead of cybersecurity threats.
IT Compliance
We work with your healthcare organization to ensure that your IT systems comply with HIPAA, NIST, and other IT regulations. We're knowledgeable on the compliance solutions you need to stay compliant with ever-changing IT security standards.
Ongoing Maintenance and Support
IT security is a continuous process and our IT services for healthcare include ongoing maintenance and support. We continually monitor your IT systems, update software, respond to threats in real-time, and manage firewalls—all to keep you safe from data breaches.
What Makes Us Different? Our Approach to it Security for HEALTHCARE
We're an IT security-focused provider that can help secure healthcare IT systems and network infrastructure with industry best practices and quality assurance standards. Our IT professionals have years of experience in the field, so they understand the risks associated with this industry—we understand you.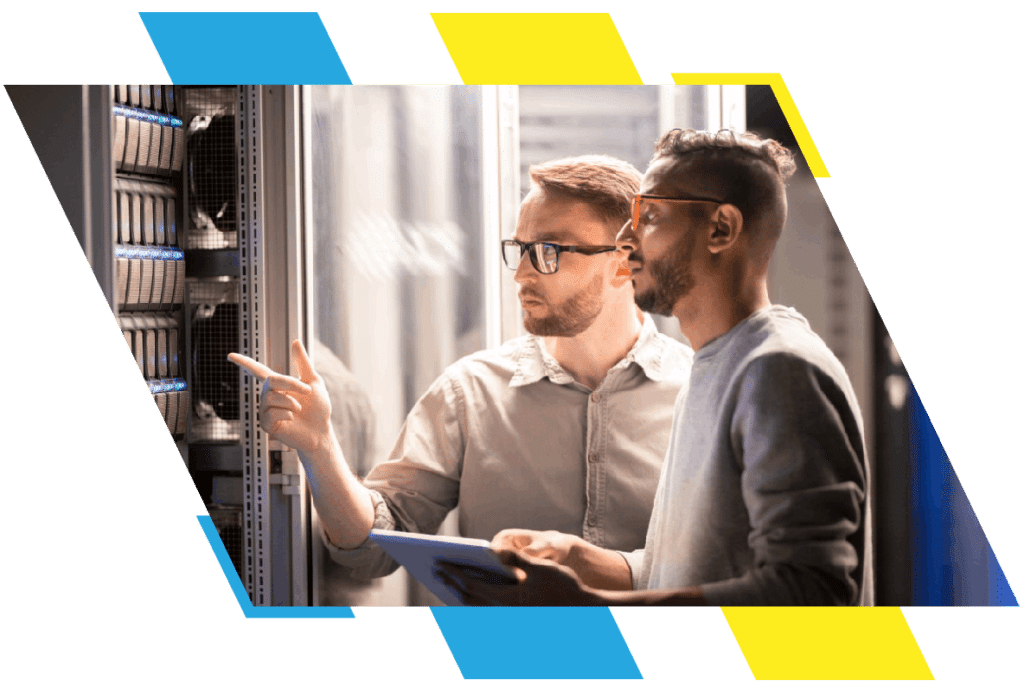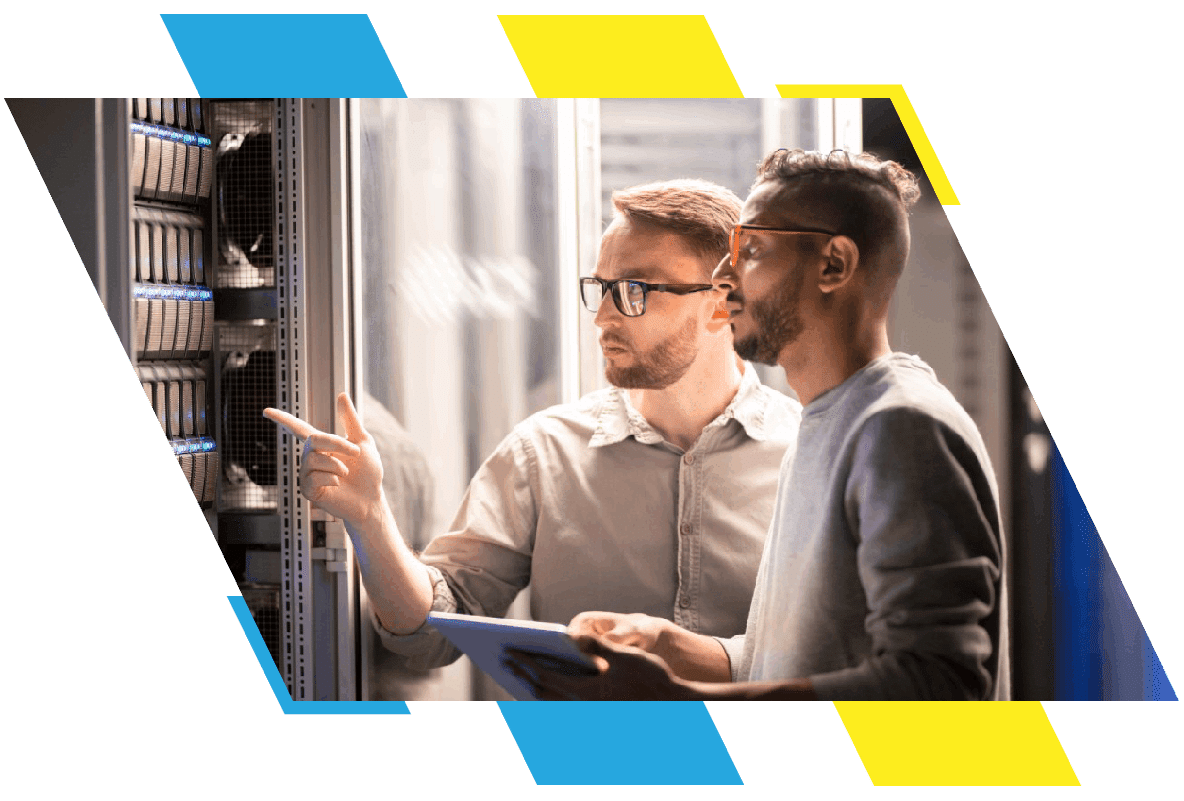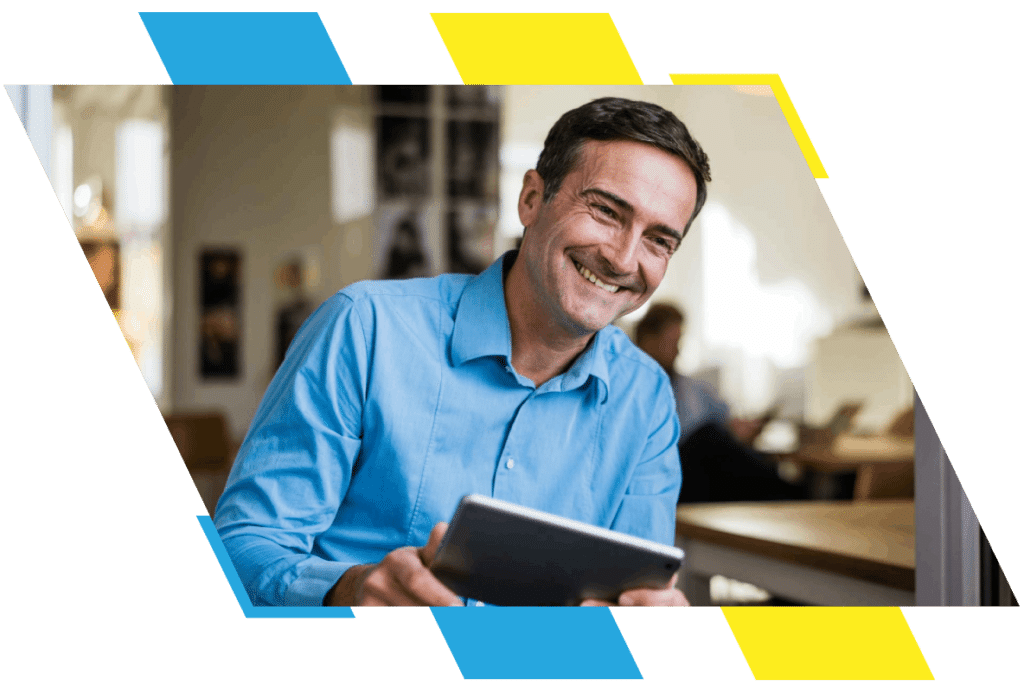 Improve Your Security Posture with Run Networks
Protect the trust and data of your patients with better IT security. Run Networks IT services for healthcare offer the IT security solutions and protection your organization needs. Contact one of our experts to see how we can best help your healthcare organization.
Got Questions?
We're here to help your Nebraska business with anything you need when it comes to Managed IT Services and Cyber Security. Find out how you can reduce your attack surface and improve your security posture.
Get Started
Call Now: (402) 397-1123