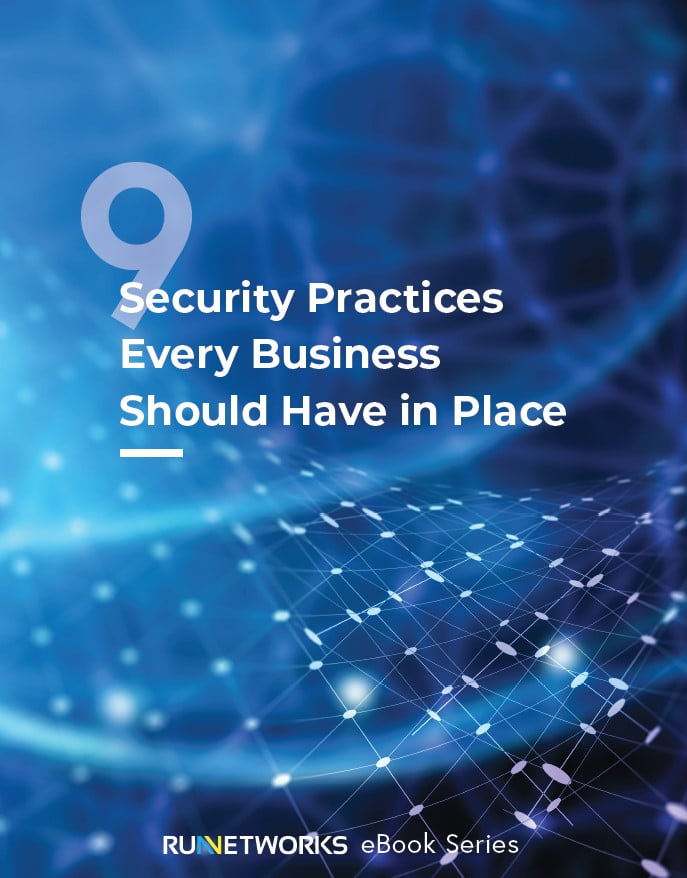 9 Security Practices Every Business Should Have in Place
Watch the video series on some security practices every business should use. We cover some more basic practices as well as advanced topics that you might see.
PART 1
PART 2
PART 3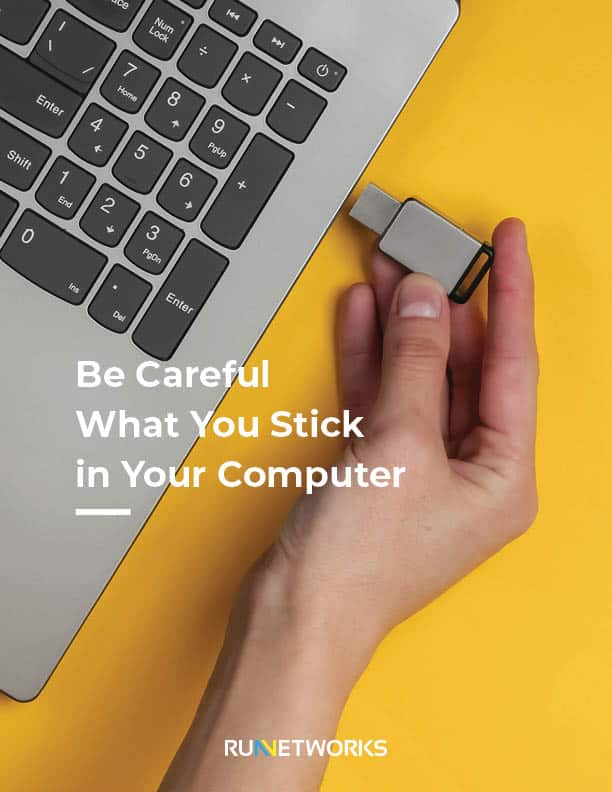 Be Careful What You Stick in Your Computer
Phishing comes in many colors. This video series discusses some possibilities our adversaries try to take advantage of users. View the videos to gain some tips for both you and your employees.
PART 1
PART 2
Got Questions?
We're here to help your Nebraska business with anything you need when it comes to Managed IT Services and Cyber Security. Find out how you can reduce your attack surface and improve your security posture.
Get Started
Call Now: (402) 397-1123