managed backup services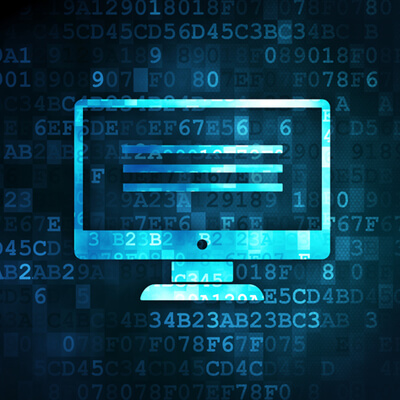 Prevent the Loss of Your Company's Data
Having a backup of your data is crucial for the functionality of your company. You want to be able to prevent data loss, corruption, and disclosure of sensitive information no matter what happens, whether it is human error, a server crash, a malicious virus, or a natural disaster. You will never know when one of these incidents may happen, so it is important to have your data on a managed backup service as soon as possible.
Managed data backup systems are data storage solutions that enable a business to securely store all critical data simply and conveniently without the extra costs and administration time that come with managing your own backup system.
Run Networks can provide you with a managed backup solution that can ensure a safe and efficient backup which is always completed on schedule. We hire the experts so that you don't have to. We offer both local and cloud backup.
Image-Based Backup
This process makes a copy of the operating system drive and all of the data associated with it, including the state of the system and application configurations. This copy is called an image and saved as a single file. Image-based backups can occur online and can be saved to a variety of different media for your convenience. The advantage of this type of backup is that all the data and information can be collected in a single pass, providing easy and fast options to restore your data if lost or damaged.
We can find the right type of backup system for you needs and completely manage it for you. The important thing is to have something in place in case your network goes down or data is lost.
The Dangers of Not Having a Managed Backup System
The loss of your data means a standstill in your business. If you lost all of your data tomorrow, would you be able to move forward with your business? And, how long will it take you until you have everything up and running again? It won't only take you a substantial amount of time, but also a substantial amount of money.
Also, it is nearly impossible to rebuild data if it is not backed up, but extremely easy to lose. Some of the most common ways to lose your data include:
Human Error - 32% of data loss is due to accidentally deleting files
Viruses and Malware
Mechanical Damages to Hard Drive
Water Damage
Fire Damage
Theft
So, don't risk the functionality of your business and all of the data that makes what you do possible. Run Networks is able to quickly and easily backup your data, and have it managed by our experts. We don't make you sign contracts and we don't like gimmicks.
CONTACT US TODAY
to find out more about how Run Networks can help your business with our managed backup services.