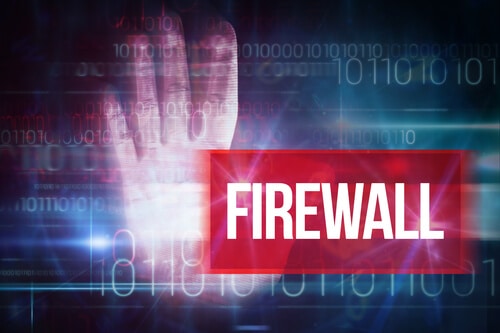 Recently, malware known as "VPNFilter" has been identified to potentially impact nearly 500,000 routers. This report was a result of Cisco Talos's investigation. This is a big deal for not only residential networks, but also small businesses. VPNFilter is a potentially destructive malware, which means it can cause big damage and potentially large amounts of data loss.
"The known devices affected by VPNFilter are Linksys, MikroTik, NETGEAR and TP-Link networking equipment in the small and home office (SOHO) space, as well at QNAP network-attached storage (NAS) devices. No other vendors, including Cisco, have been observed as infected by VPNFilter" according to Talos but the investigation is still on-going.
How do we go about fixing this?

Each router is a little different and require different steps to alleviate this issue
We recommend checking the knowledgebase on the manufacturer's website to know how to address this issue
Most manufactures are requesting users to complete the following steps:
Restore the router to factory settings
Reconfiguration the router
Make sure to use strong passwords!
How do we prevent issues like this going forward?

Managed firewall, or at the very least a business-class firewall, is key to preventing unwanted intruders from getting into your network
Ensuring that the administrative login on your networking devices use strong passwords that contain
Run Networks offers managed firewalls and specializes in setting up and maintaining secure networks in the Omaha/Council Bluffs area
If these steps seem vague, that's because this investigation is still ongoing and there is not a clear path to identify and eliminate this malware
Contact us today to secure your data. Remember, small business is a BIG target. Don't be a victim of cyber-attacks.