Today we are going to talk about how to setup a pop account in outlook. Before we get started you need to know the following things:
Email address
Password

Mail server

 
Step 1: Click on
Tools
->
Account Settings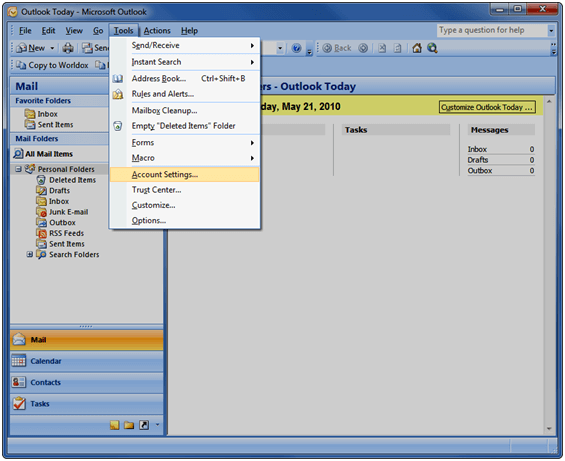 Step 2:
New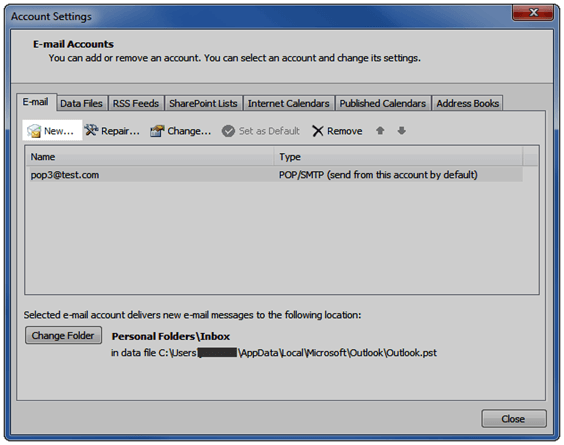 Step 3: Choose
Microsoft Exchange, POP3, IMAP, or HTTP
and click
Next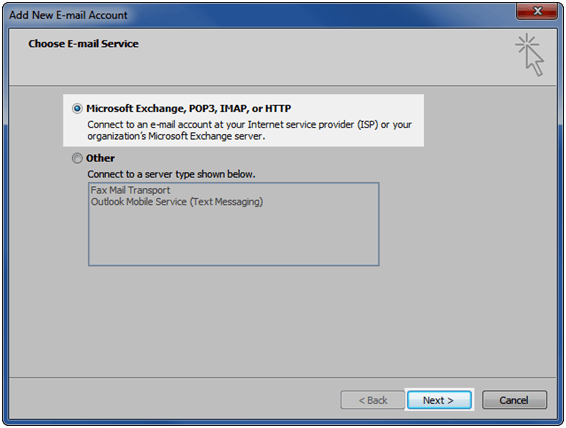 Step 4: Check mark
Manually configure server settings or addition server types
and click
Next
    You can try filling out the requested information first. If it doesn't work then proceed with step 4.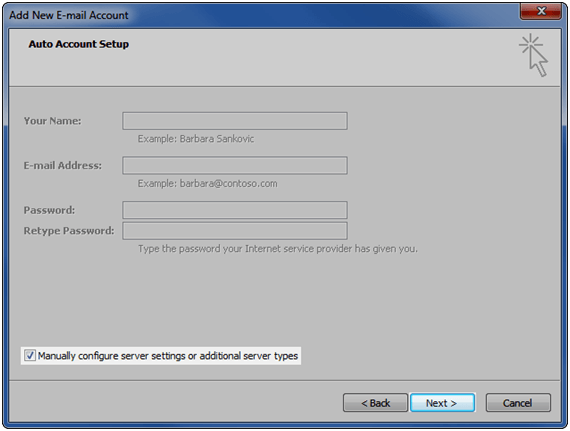 Step 5: Choose
Internet E-mail
and click
Next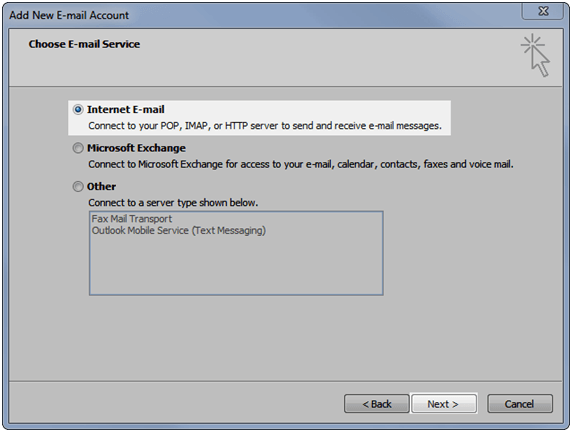 Step 6: Fill in the requested information and then click
More Settings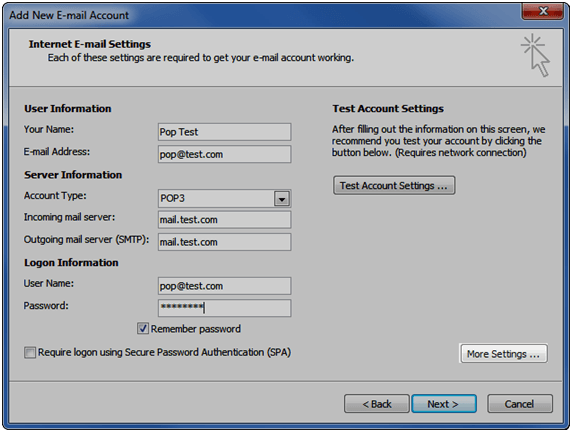 Step 7: Make sure that
My outgoing server (SMTP) requires authentication
is checked then click
OK
    Also if you are a home user you will want to click on the
Advanced
tab and change the smtp port (your mail provider should give you the port number).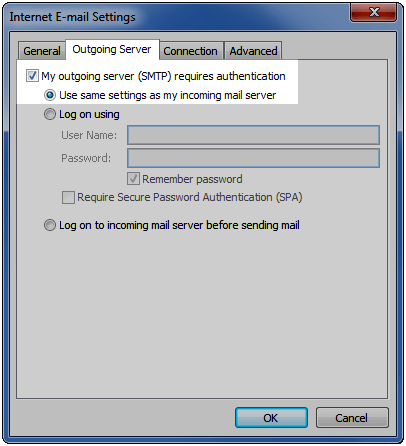 Step 8: Click on
Test Account Settings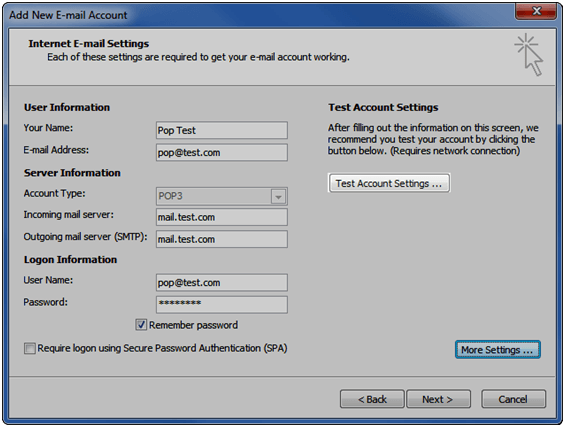 Step 9: if it doesn't work it will tell you the following, however if it does you will get 2 green check marks and status will say
Success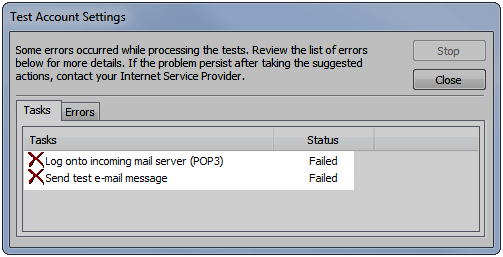 Step 9: Once you have a success test click
Next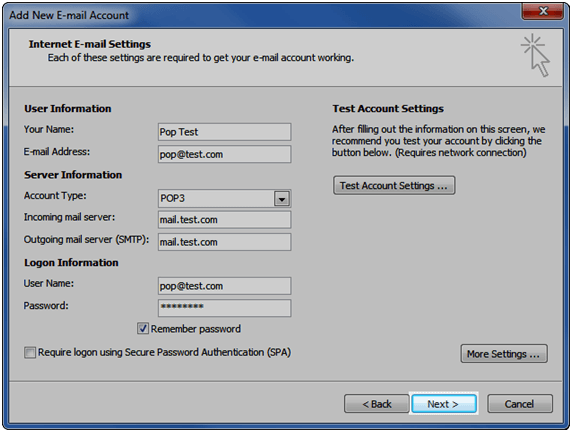 Step 10:
Congratulations!
Let me know if you have any problems with this page.
J